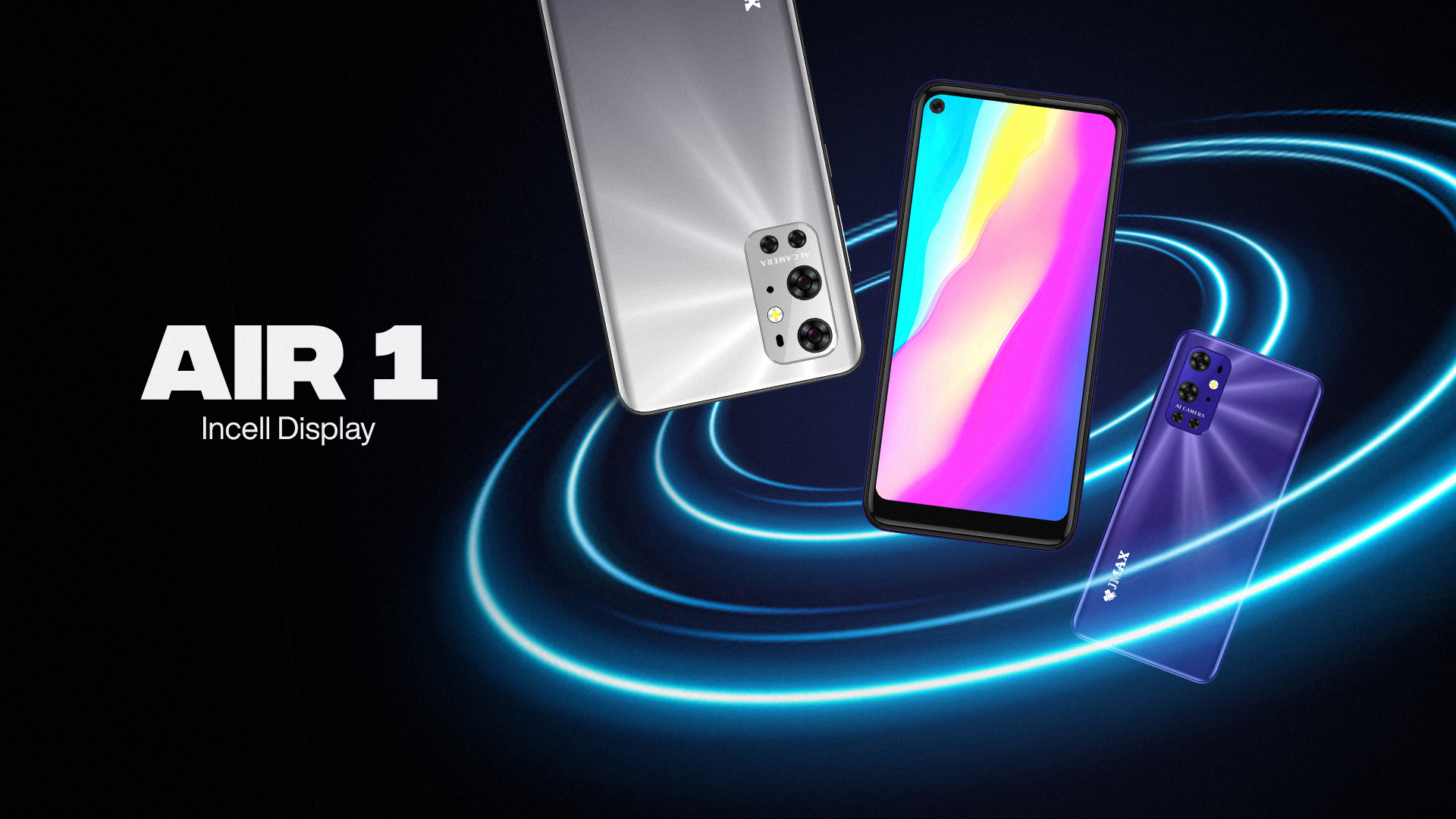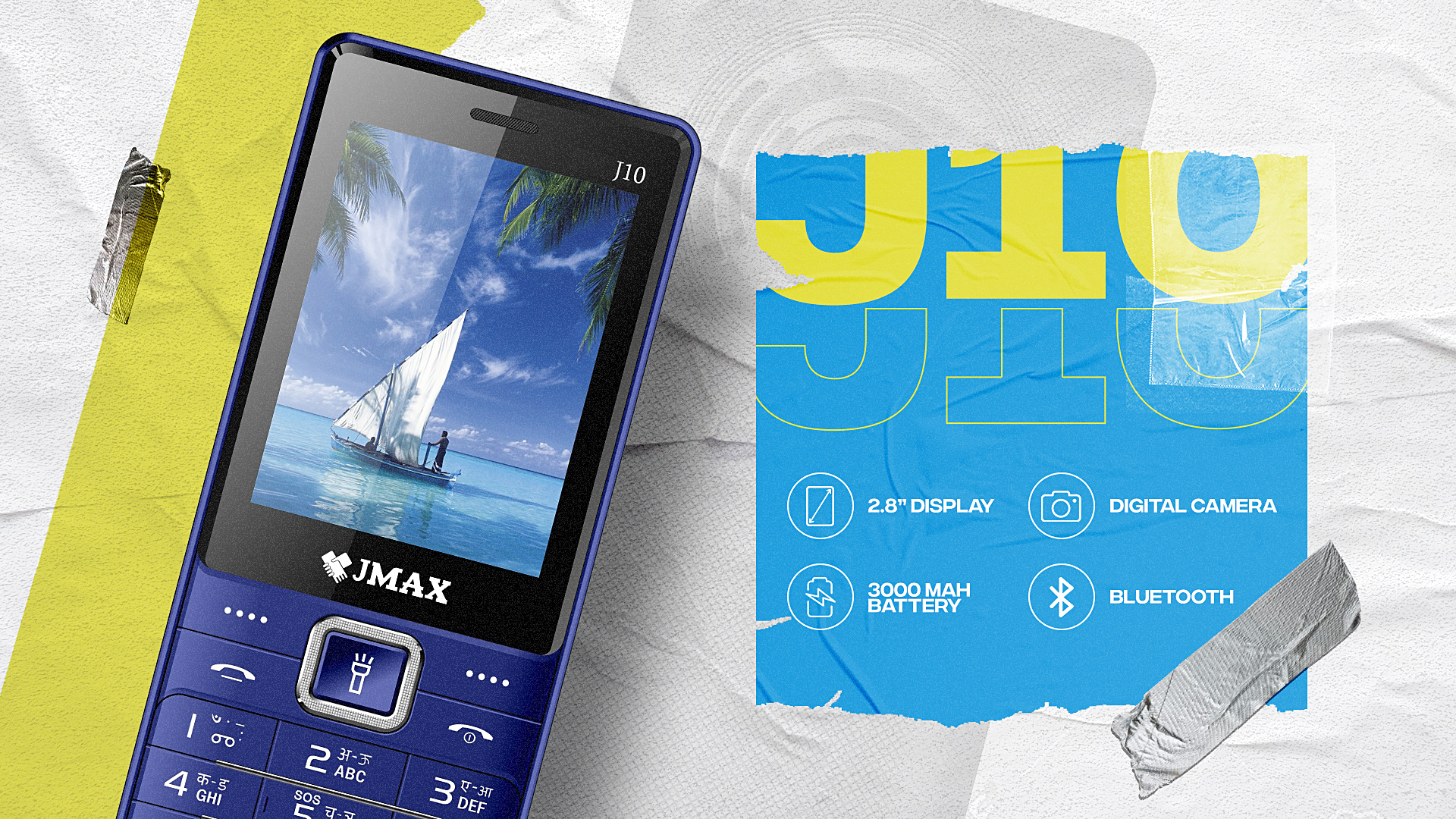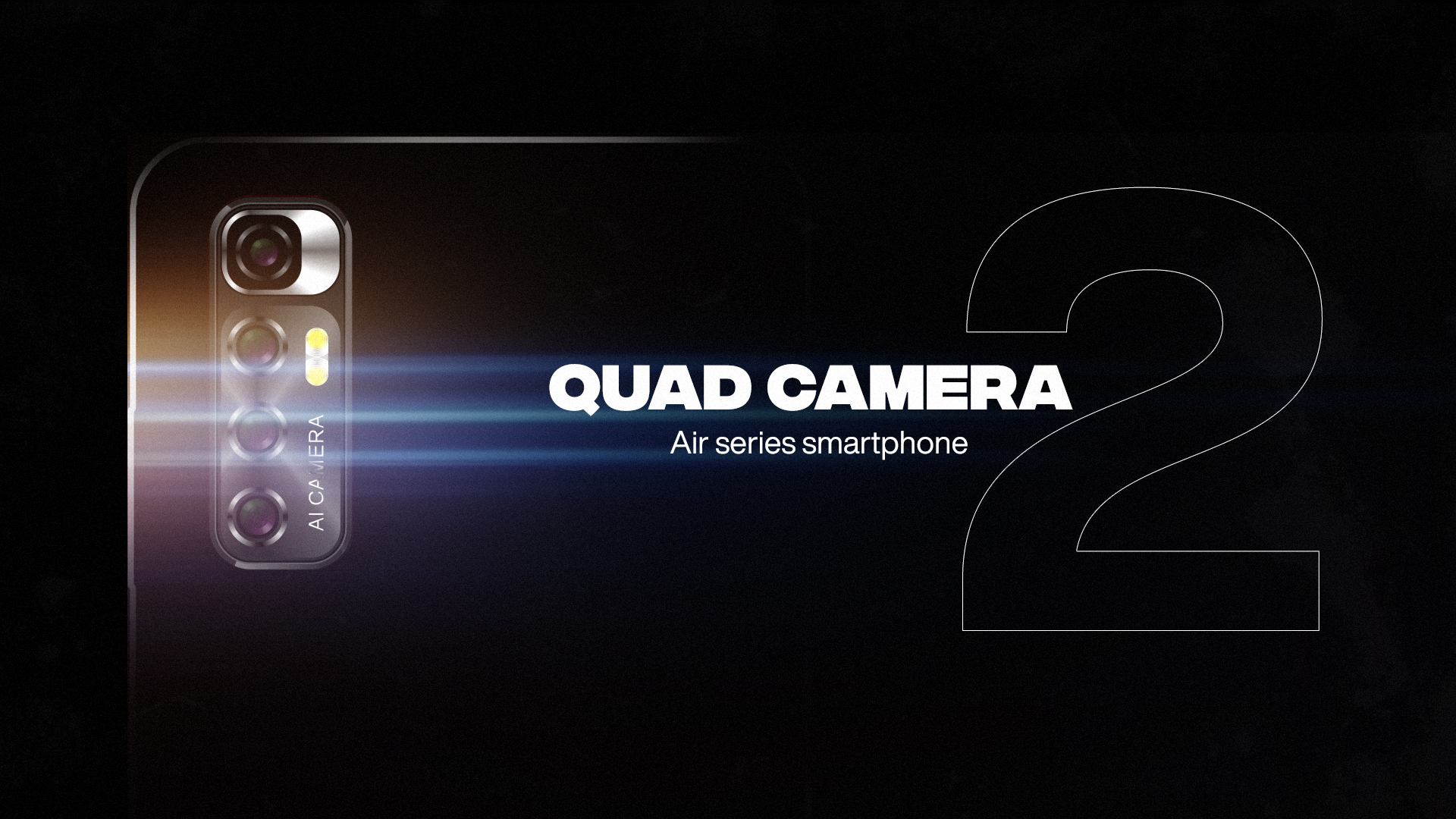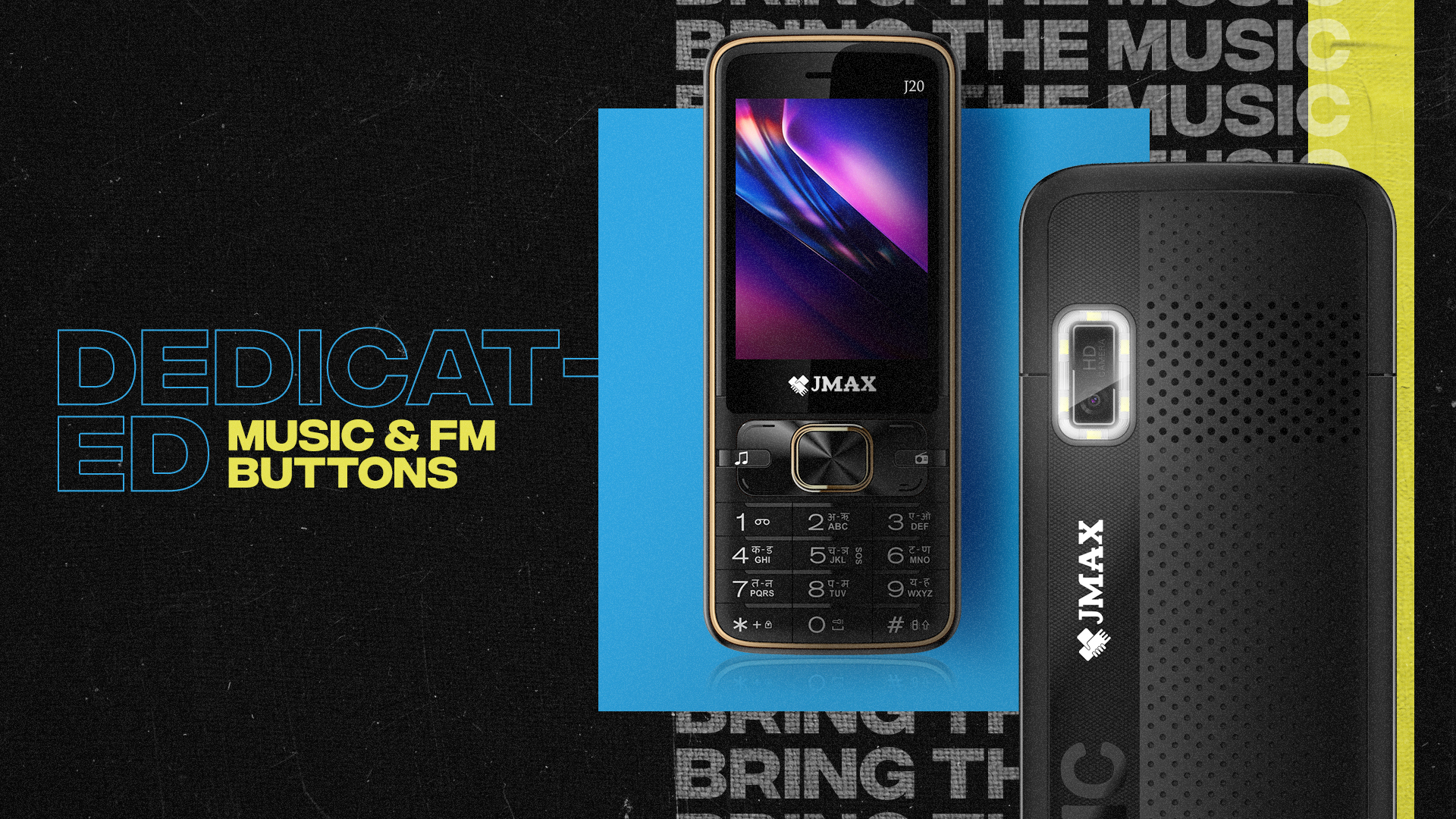 ABOUT US
Where We Build Trust
It only takes the right approach to utilizing technology to make devices for connecting lives! JMax is a homegrown consumer electronics brand making a difference in thousands of people for over a good 10 years. We not only produce the best consumer electronics in India, but also ensure they are super affordable and convenient to be used by all kinds of people.
The wide range of our offerings in Smartphones or Feature Phones is equipped with numerous up-to-date features, and other utility functions such as camera, 4G network connectivity, and excellent battery life while we also focus on catering to your entertainment needs with Radio-FM support, music player, and so forth.
JMAX New Launch
Want JMAX New products collection see all the products and their details specification.
Our Specialization
JMAX is always look as the customer point of view, how we can give the best quality products to our customers . JMAX  research and  technology team make our products affordable and reasonable for customers.
Research

JMAX Research Team will looks what the customers wants.
Design​

we design the best smart phones and feature phones for our customers.
Testing Phase

The handset is rigorously tested for quality, performance and other parameters.
Planning

After the research we make a plan to make the best products.
Software Installation

The software team install operating system that is to be loaded into the phone.
Production

Then it is time for production Internal components may either be manufactured in house or outsourced.
JMAX
we are specialised in the smartphones and Feature Phones manufacturers you can also get distributorship from us
Our Products

JMAX Smartphone


JMAX Feature Phone

JMAX
JMAX MOBILE , since its inception, has become one of the leading players to market affordable mobile phones in India under the brand "JMAX . Serving customers and giving them the utmost value for their money has been the main aim.
Useful Links
Follow Us