It only takes the right approach to utilizing technology to make devices for connecting lives! JMax is a homegrown consumer electronics brand making a difference in thousands of people for over a good 10 years. We not only produce the best consumer electronics in India, but also ensure they are super affordable and convenient to be used by all kinds of people.
The wide range of our offerings in Smartphones or Feature Phones is equipped with numerous up-to-date features, and other utility functions such as camera, 4G network connectivity, and excellent battery life while we also focus on catering to your entertainment needs with Radio-FM support, music player, and so forth. Providing affordable and reliable technology for connecting lives – our USP lies in this premise and we aim to stick to this, no matter what!
The belief that quality first and it's also what a consumer deserves, our R & D team is forever building and rebuilding that high-quality experience for our audience to make their every moment spent using this phone worth a hundred times.
We have always been striving towards customer centricity by providing them electronics dwelled with innovation and technology. Over the years, Jmax has conquered a good portion of the Indian market and the next set of actions involve covering PAN India. With many milestones already achieved since our inception, the organization further envisions to achieve a brand entity common to everyone across the country.
Jmax brings you the Innovative products which are full of all the latest technology.
Jmax products have become an extension of the Indian youth's lifestyle and dynamism. The company has many firsts to its credit when it comes to the mobile handset market; including the Power Saving Mode in Feature Phones, Vibration, SOS Button, etc.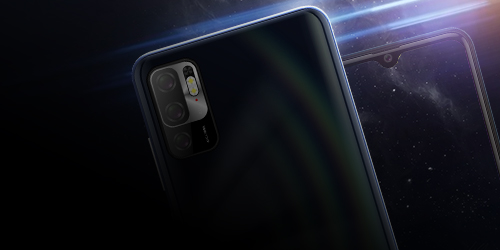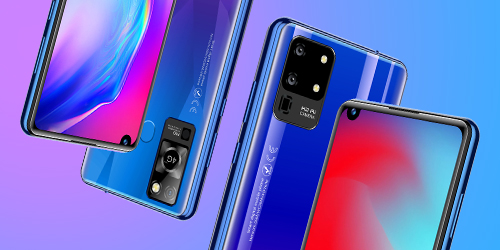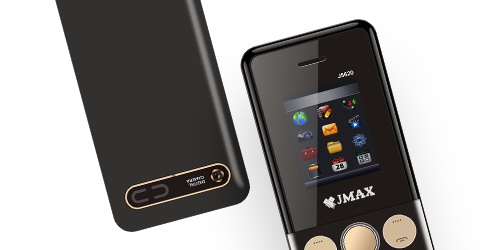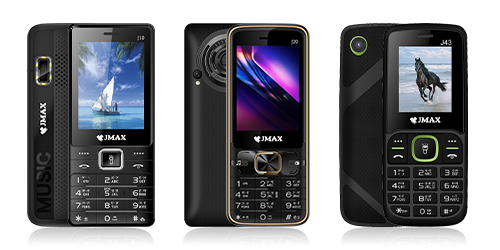 JMax has been existing for a long time now as one amongst the reliable consumer electronics brands in India. Our journey till date has offered us several learnings. Also, our value propositions revolve around our customers, so we are always looking as to how their reviews can be best utilised to bring forth advancements in our products.
We work on the principle of win-win, once we provide the best, we shall receive the bestest! Going forward, our sole aim will be to implement the trending market strategies into the daily lives of our consumers via our smartphones and feature phones.2
For we always strive towards the best, our consumers can expect some great features embedded in the phones in the upcoming times.
It feels great to be aligned with the environment while supporting our mission of making consumers better heard! Not only do we feel it to be our responsibility to deliver the goods at low prices and high quality, but also to have a social and environmental mission. We have been catering to the sustainability of the environment ever since, and envision to keep using renewable resources, in line with nature.