We are JMAX – Join Maximum!!
Our Factory at Ahmedabad, Gujarat-India, is a happy home to 500+ well trained and experienced professionals. We are the only mobile phone manufacturing facility in whole Gujarat.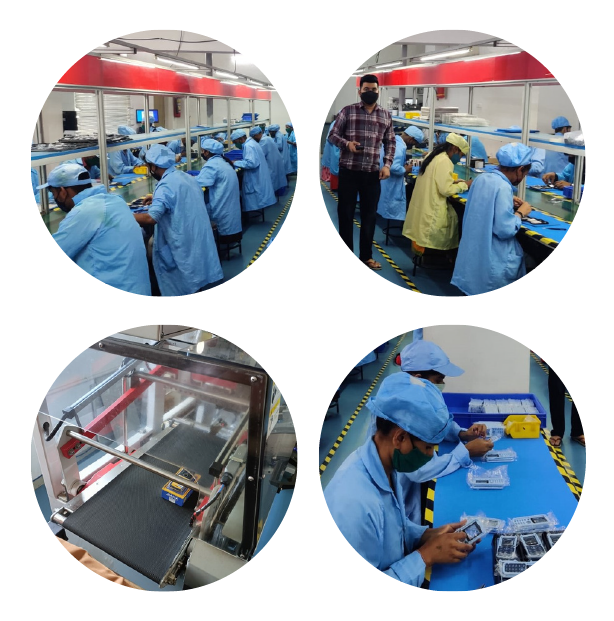 5 Lakh unit monthly production


Qualified all norms and standard

End to End in-house fulfilment
As the name suggests, we are driven by the motivation to provide the maximum output in minimum investment. JMAX brings you innovative basic-mobile-device with cutting-edge technology that meets the evolving needs and demands of consumers for affordable-mobile phones. We saw a problem, analyzed it, and devised a solution. Understanding and anticipating customer needs to offer user-friendly and intuitive mobile products and services – that's how we operate! We thrive on delivering an exceptional customer experience and building long-term relationships.
Vision & Mission
Max aims to be at the forefront of mobile technology. We do this by driving innovation and setting industry standards in the domain of simple feature phones while expanding our presence, catering to a diverse customer base in various regions and markets.
We seek to establish a strong brand presence and be recognized as a trusted mobile provider. Not only this, but we envision to build strategic partnerships to enhance our offerings, and create synergies together with network providers, manufacturers and software developers.
Environmental Sustainability
The company embraces sustainability by creating environmentally friendly products and adopting eco-conscious practices in its operations. We lay emphasis on ethical business practices to contribute positively to society.
Innovation and R and D department -
It's important to cultivate a culture of innovation within an organization for its growth. The purpose behind it is to encourage employees to think creatively, experiment with new ideas, and push boundaries simultaneously. We actively invest in research and development to stay ahead of the competition.