Featured Phone

Smart Phone

JMAX
Your One-Stop Shop for Cutting-Edge Mobile Devices and Accessories!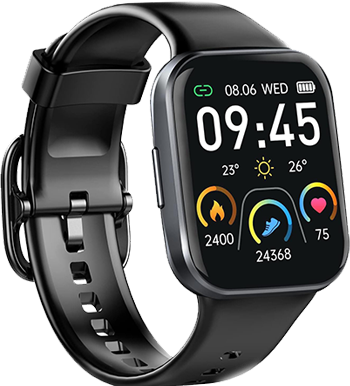 Feel the music
Immerse yourself in a world of unparalleled sound quality with our premium earphones and earbuds. Designed for music enthusiasts, gamers, and busy professionals alike, our audio solutions deliver crystal-clear sound and exceptional comfort.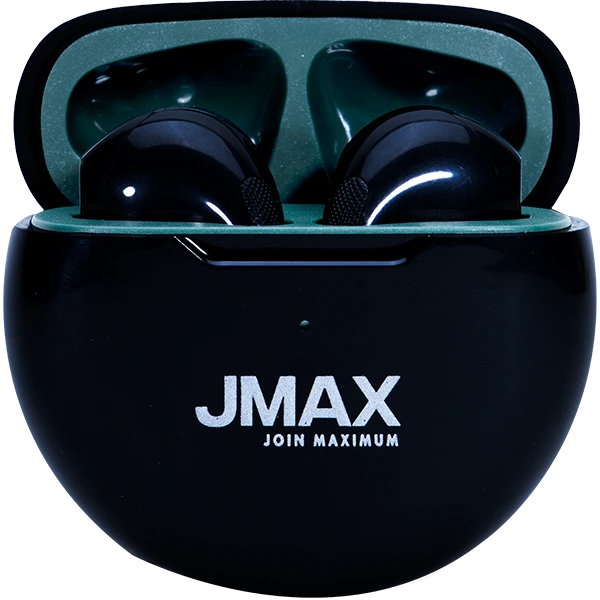 Integrity:
Honesty, transparency, and maintaining strong moral principles in all dealings.
Compliance:
Adhering to applicable laws, regulations, and industry standards.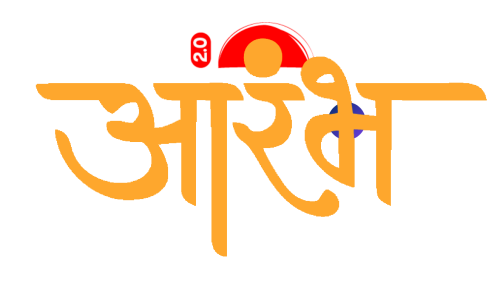 Trustworthiness:
Taking ownership of actions and decisions, open to feedback and continuous improvements.
Ethical Leadership:
Fostering an ethical culture throughout the organization for the team.
Testimonials
Hear What Our Customers Have to Say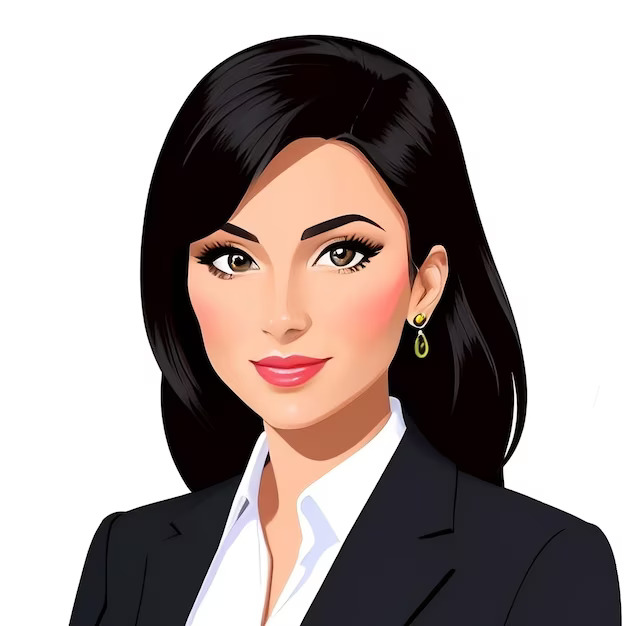 The Jmax V20 Smartphone offers excellent value for money. With its sleek design and powerful performance, it competes with higher-end smartphones on the market. The display is vibrant and sharp, making it a joy to use for multimedia and gaming. The camera quality is impressive, capturing detailed photos in various lighting conditions. The battery life is decent, easily lasting through a full day of use, delivering a solid user experience at an affordable price.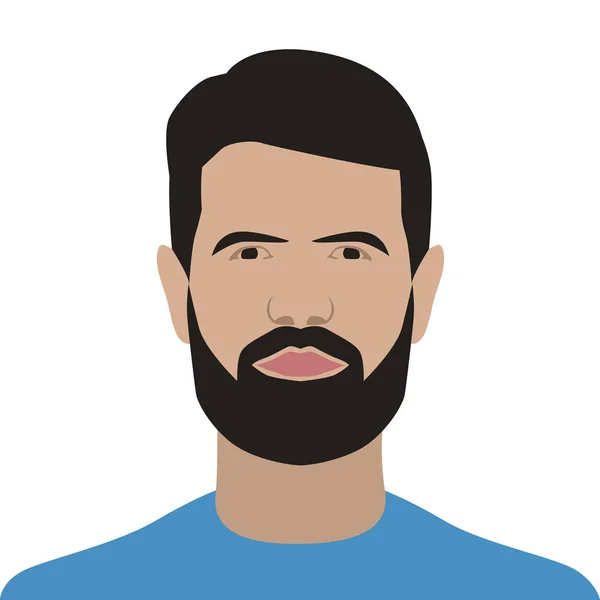 The Jmax Fit Core Smartwatch is a feature-packed device that combines style with functionality. The sleek design and comfortable strap make it a pleasure to wear all day long. The smartwatch seamlessly connects to your smartphone, allowing you to receive notifications, track your fitness activities, and even make calls. The display is clear and responsive, making it easy to navigate through menus. The battery life is impressive, lasting several days on a single charge. If you're looking for a reliable and affordable smartwatch, the Jmax FitCore is a great choice.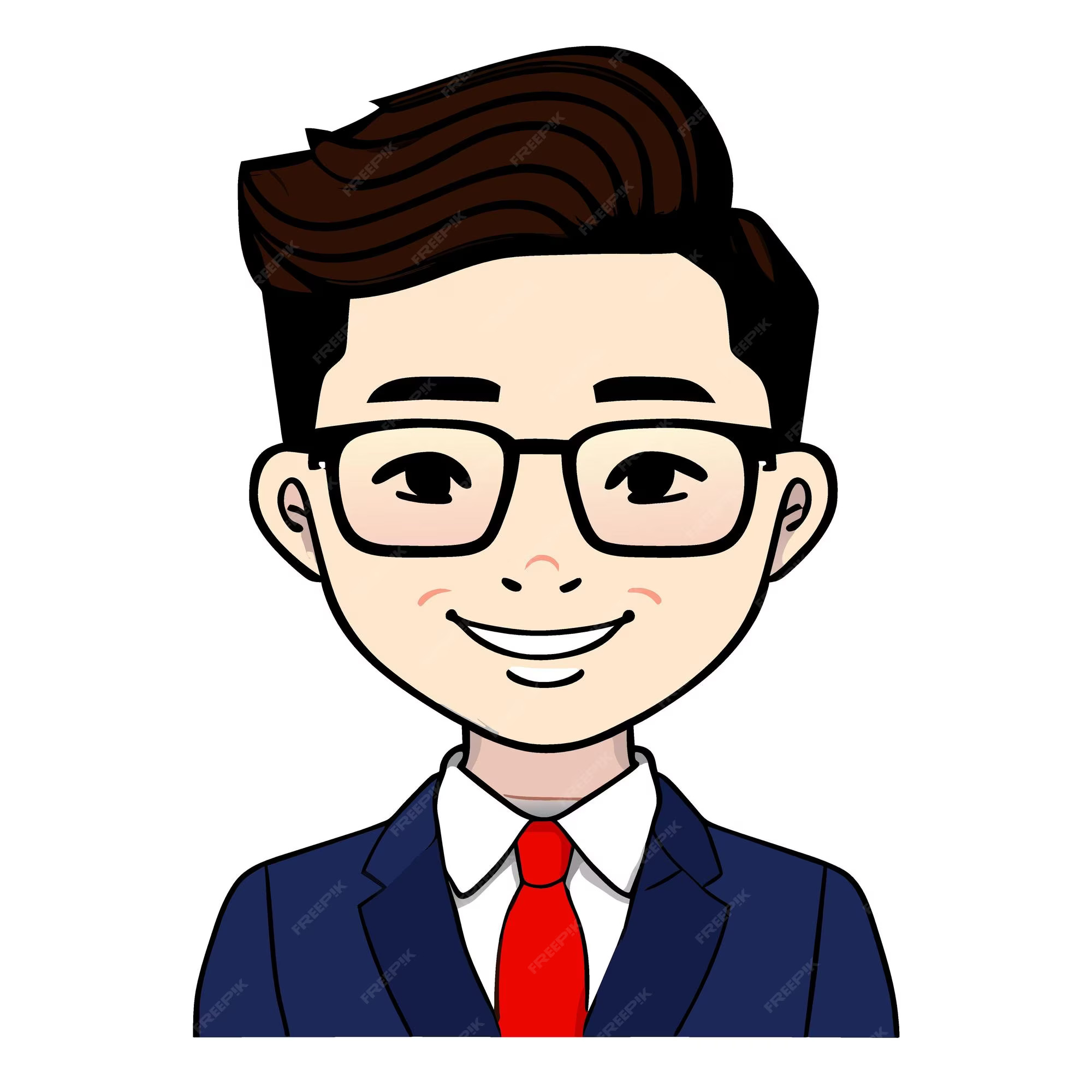 The Jmax Deluxe 9 Feature Phone is a basic phone that excels in simplicity and durability. It is built to last and can withstand rough handling. The physical keypad is comfortable to use, and the phone offers good call quality. It also includes essential features such as a flashlight, FM radio, and a long-lasting battery. While it lacks advanced smartphone features, it serves its purpose as a reliable communication device for those who prefer simplicity. And it comes with a free wallet!
Activities
We actively participate and engage with our JMAX family community.
Media
Our latest media coverage, press releases.